The Global Sources Exhibition is one of the largest trade shows in the world, featuring a wide range of products from various industries. As one of the premier events in the industry, the exhibition provides a platform for companies to showcase their latest innovations to a global audience of potential customers.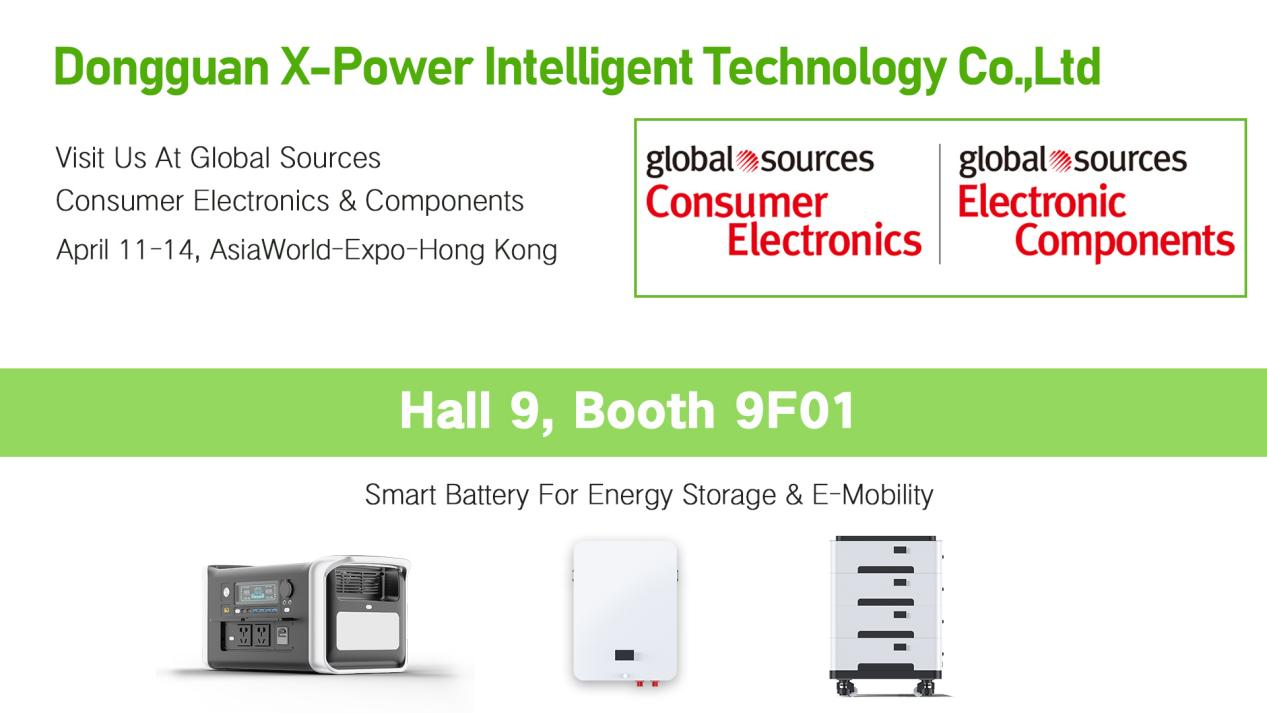 X-Power is proud to announce the successful debut of it's latest products at the Global Sources Exhibition on 11st-14th April 2023 in Hong Kong. X-Power took full advantage of the opportunity and unveiled three new products: Portable power station,UPS, Residential energy storage solar system.These new products offer cutting-edge technology and advanced features that are designed to meet the needs of modern consumers.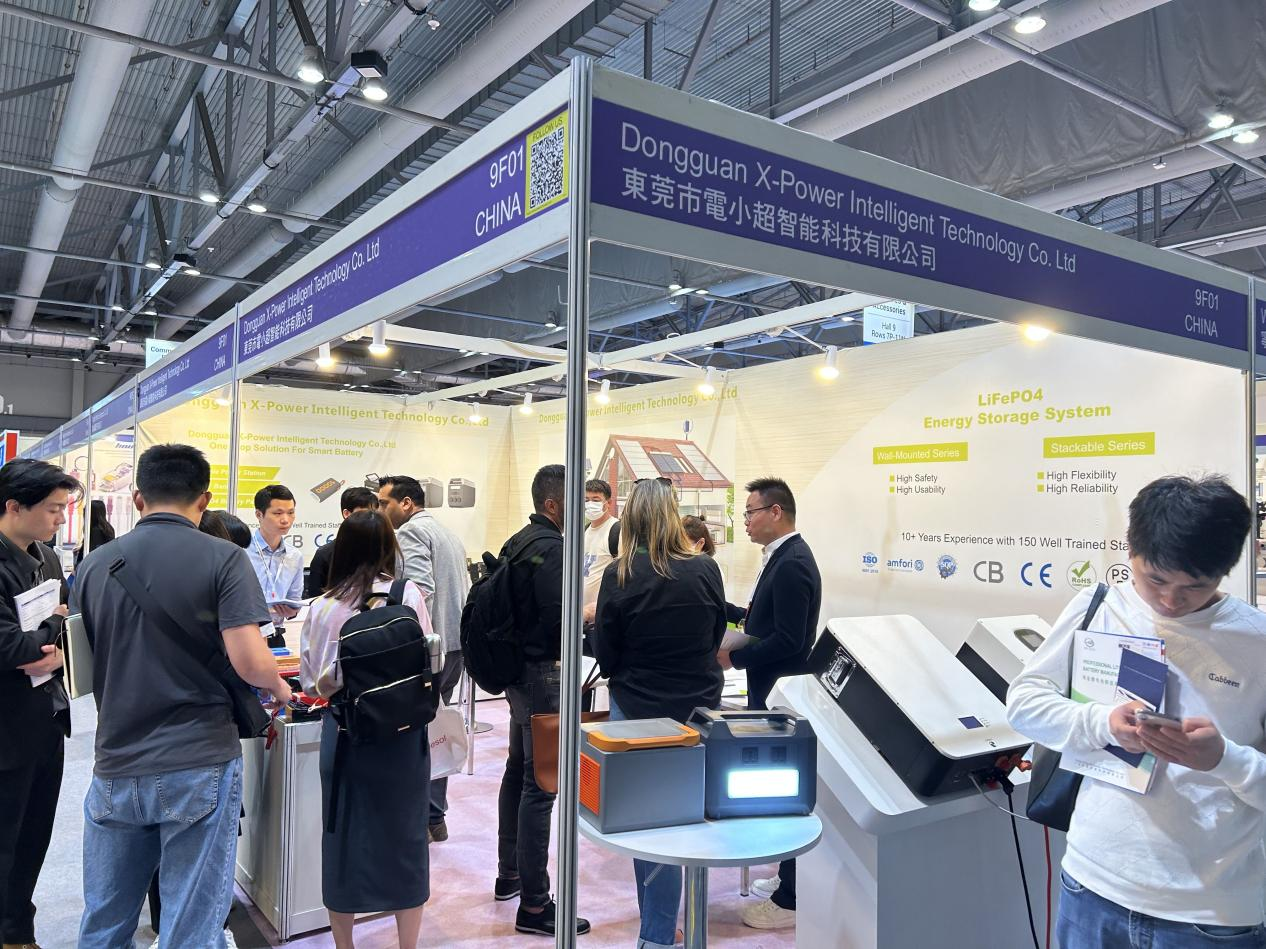 As a comprehensive new green energy battery enterprise integrating investment, research and development, production, and sales. X-Power showed a variety of smart battery for Energy storage and E-mobility at the scene, attracting many buyers at home and abroad to check in.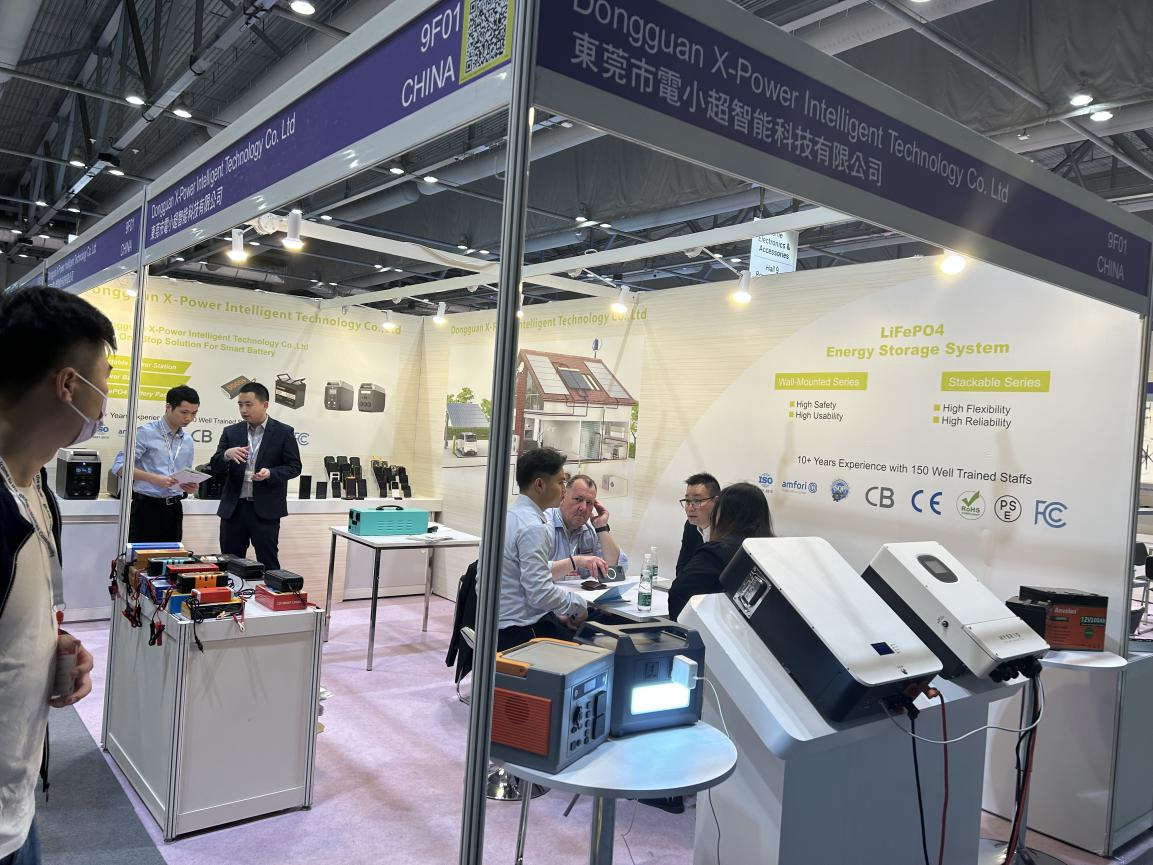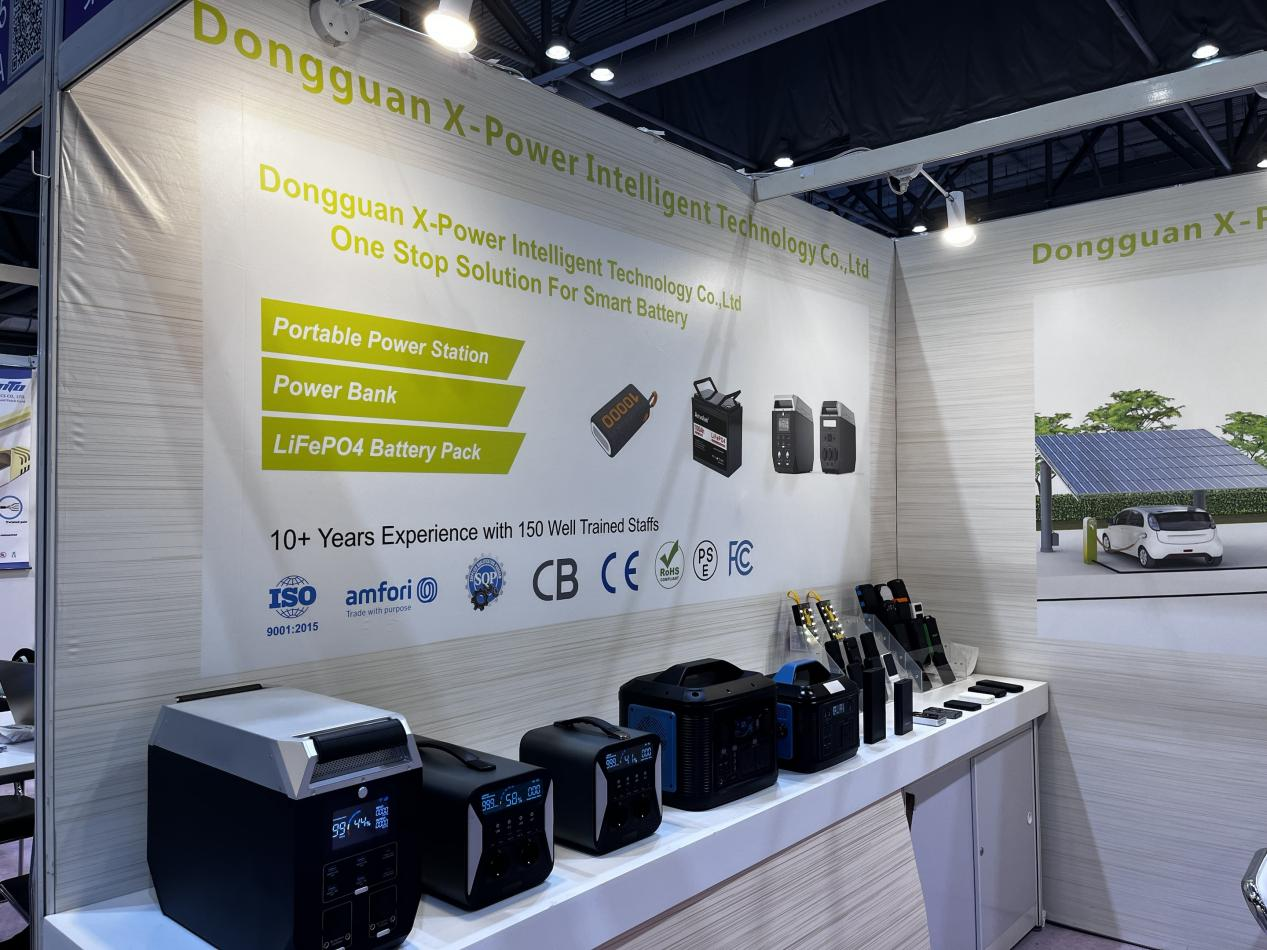 During the exhibition, X-Power received significant interest and positive feedback from many business visitors. The customers were impressed with the features and capabilities of the new products and expressed a desire to work with the company to bring these innovative solutions to their local customers.
"We're thrilled with the response we received at the Global Sources Exhibition," said Mr. Chen, sales director at X-Power. "The fact that so many business visitors communicated with us deeply and showed great interest in our Energy storage battery products is a testament to the hard work and dedication of our team.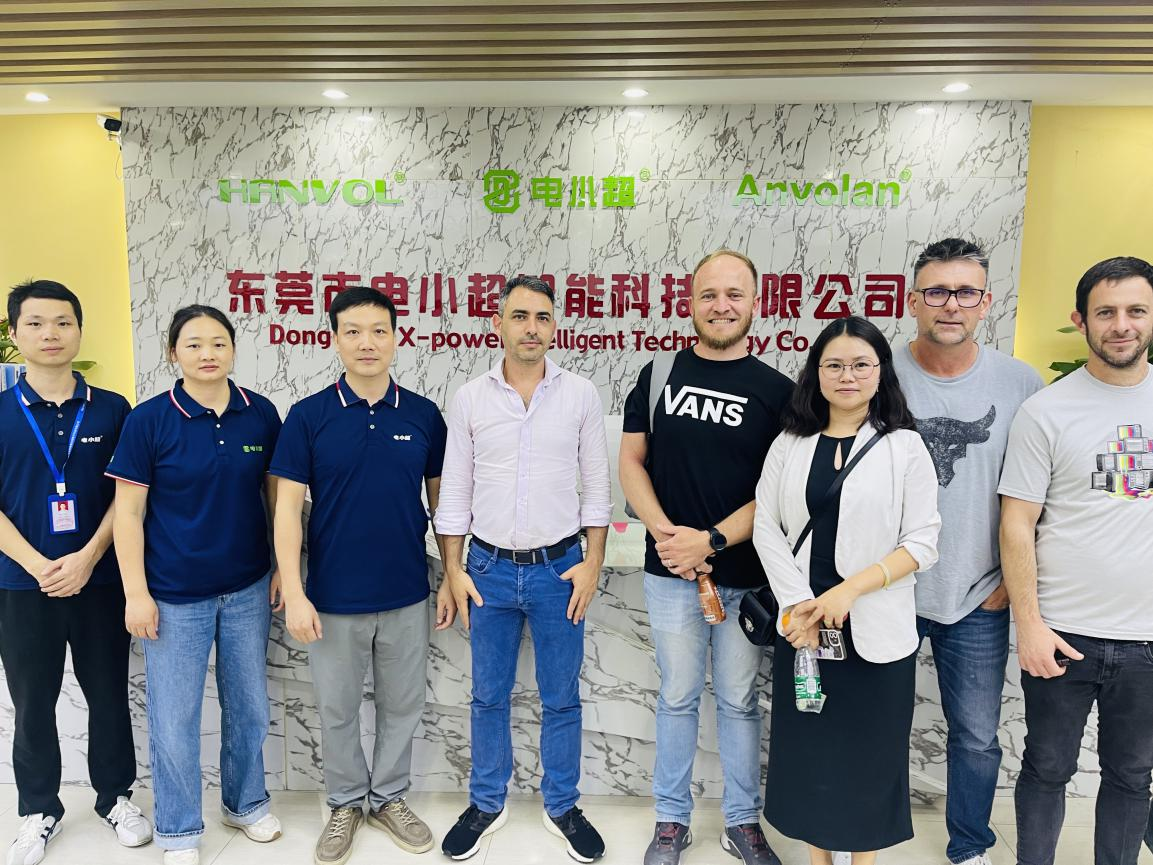 Some of partners have expressed their intention to conduct on-site inspections at our factory in Dongguan, in order to gain a deeper understanding of our research and development and quality control measures, and to ensure long-term and stable cooperation.
X-Power team believes these new products will help us continue to lead the way in providing green, smart, high-efficiency power, and reliable backup solutions."